Endodontics
"Endodontics is the branch of dental medicine that deals with treatment and care of your teeth. The best prevention for maintaining healthy teeth is thorough maintaining oral hygiene and regular check with your dentist. When the decay is found at the very beginning, in one visit you get a composite restoration and the procedure is painless. If tooth decay penetrates deeper into the tooth, to the nerve, this causes great pain. In this case the nerve is removed, canals are cleaned and disinfected. For this procedure the patient should come into the clinic several times, until the canal is ready for filling. For this treatment we use the latest materials of best known manufacturers in the world.
For the successful testing of the root canals we use the apex locator - an electronic appliance without which one can't imagine working in endodontics. When treatment is completed, we put a composite filling in color of your teeth.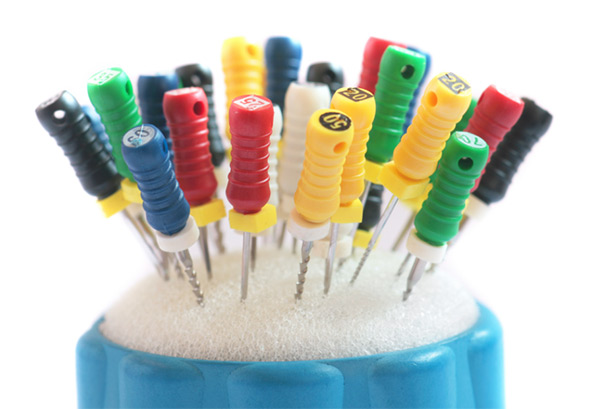 Book your appointment online!